Death benefit
Click here to Learn More
Find information about the Canada Pension Plan Death Benefit, answers questions on how to apply, who is eligible etc.

Survivor's Pension

Click Here to Learn More
The Canada Pension Plan (CPP) survivor's pension is paid to the person who, at the time of death, is the legal spouse or common-law partner of the deceased contributor.

Child benefit

Click Here to Learn More
The Canada Pension Plan (CPP) children's benefits provide monthly payments to the dependent children of disabled or deceased CPP contributors.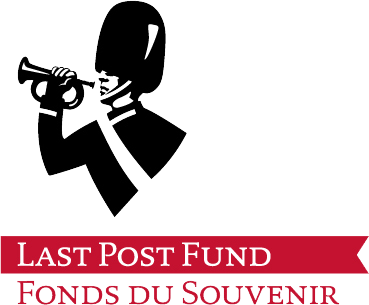 http://www.lastpostfund.ca/
Find out about the Last Post Fund, benefits, how to apply and who is eligible. Find contact information for the Last Post Fund as well as what services are available.



http://www.servicecanada.gc.ca/eng/services/pensions/oas/index.shtml
Find information on Old Age Security.




http://www.vac-acc.gc.ca/
Information about the department of Veteran Affairs, how to apply for veteran benefits and who qualifies along with what services are offered by Veteran Affairs Canada, info about medals and decorations and many, many other items. Links to other related sites as well.

Our Locations
We are pleased to serve the community of Minto and surrounding areas.

Learn More >
Funeral Planning
A funeral should be just what you need it to be.

That means that our role is to provide you with just what you need to create an experience that is meaningful to you, your family and your community.

Learn More >

Pre-Planning
Taking the time to arrange your funeral now leaves one less thing your loved ones will need to worry about once you've passed. We are here to help you every step of the way.

Learn More >