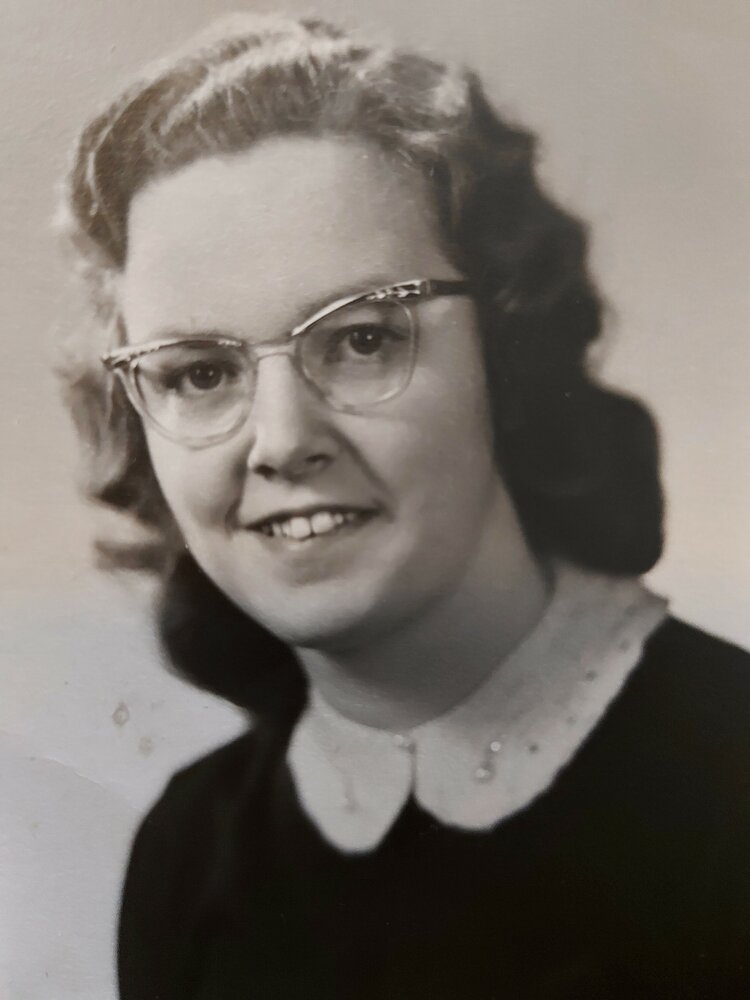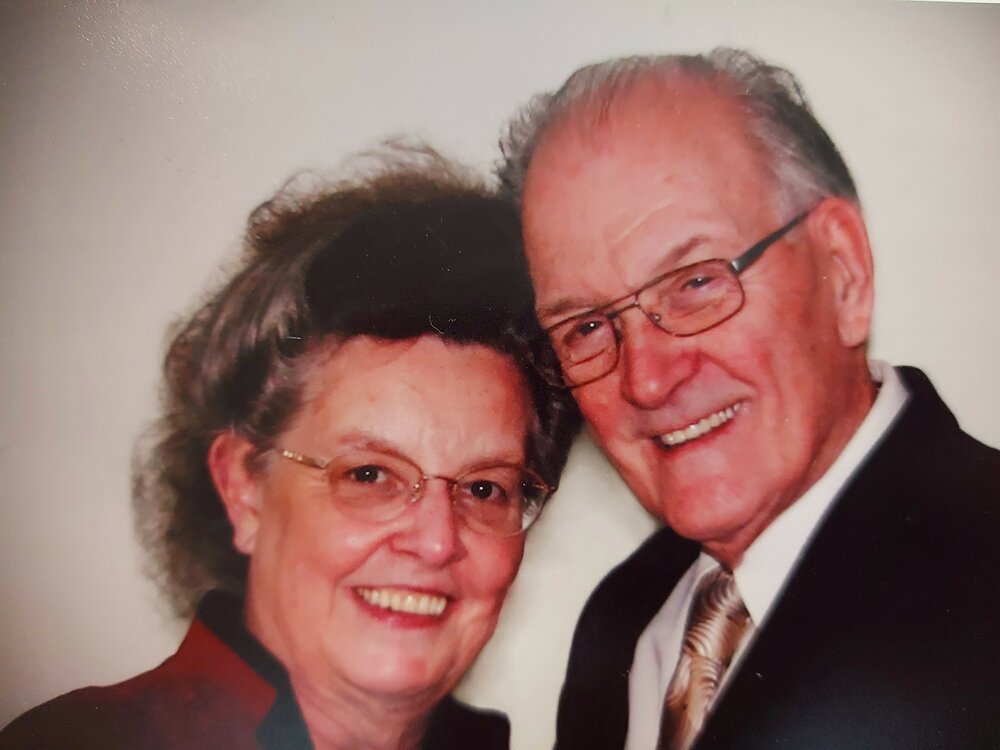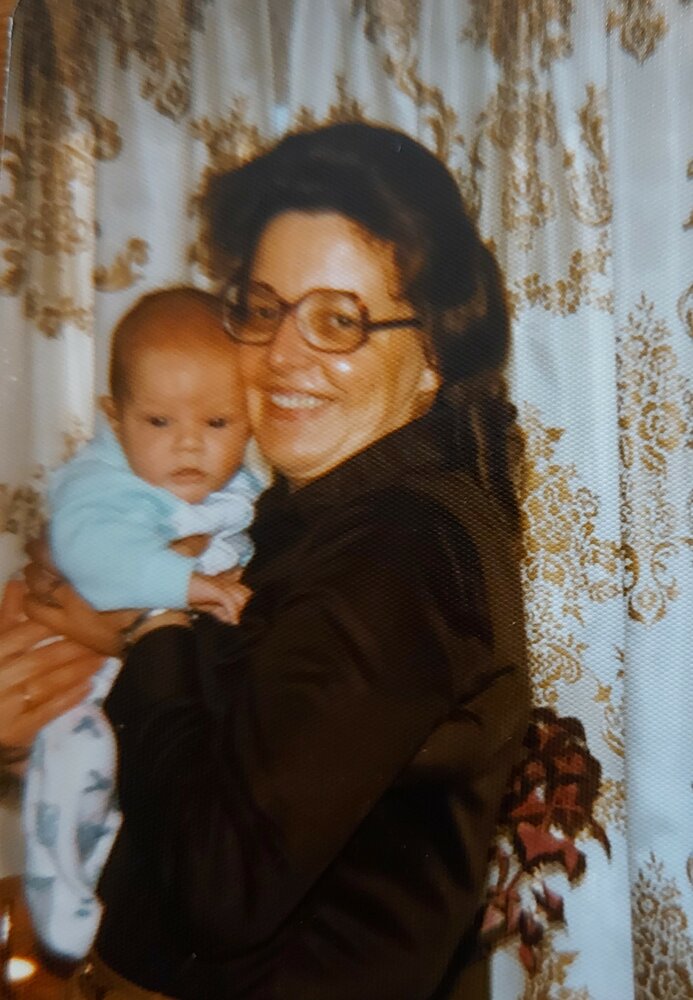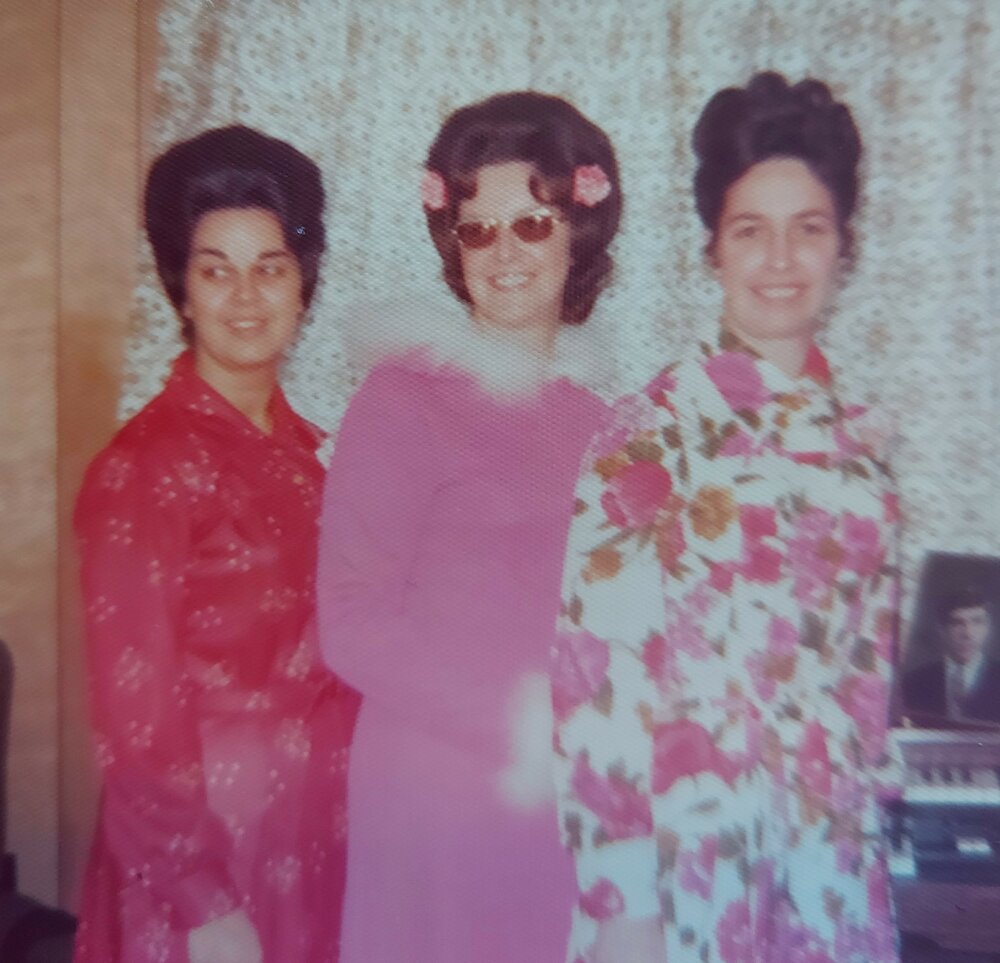 Obituary of L. Beverley Corney
It is with a heavy heart that we announce the passing of L. Beverley Corney of Noonan, NB at the Saint John Regional Hospital on Tuesday October 26th, 2021.
Born and raised in Ripples, NB, Beverley was the daughter of the late Leonard and Marjorie (Ackerson) McKay. She attended the one - room schoolhouse in Ripples before attending North Minto Middle School and graduating in 1960 from Minto Memorial High as valedictorian. A dedicated pastor's wife and a loving mother, she also enjoyed a long secretarial career within various branches of the NB provincial government, retiring in 2002.
She's survived by her son, Talmadge Corney; sister, Shirley (Leonard) McBeth; chosen sister, Grace Morehouse; daughter-in-law, Connie Corney; son-in-law, Leroy Coughlan; grandchildren, Craig (Renee), Christina (Chris), Heidi, Jayelle (Cody), Brittany, Jasmine (Travis) and Bonnie (Tim); great grandchildren, Hudson, Declan, Izabella, Jacob and Meagan (Montana); brother-in-law, Hayward (Phyl); sister–in-law, Lois; nephews, Wayne (Bethany) and Sheldon (Danielle); niece Charlene (Tim); nieces and nephews-in-law; great nieces and nephews; great - great nieces and nephews; beloved cousins and many, many good friends. If you knew her, you loved her.
Beverley was predeceased by her husband Rev. George W. Corney Sr. on January 23rd, 2021. They wed November 30th, 1974 and were happily married for 46 years. She was also predeceased by her beloved stepdaughter Anna Mae Coughlan and stepson George W. Corney Jr.
Resting at the Ripples United Pentecostal Church, visitation will be Tuesday, November 2nd, 2021, from 5 – 8pm. Funeral Service will be held at 1:00PM Wednesday, November 3rd, 2021, followed by interment at the Ripples Community Cemetery.
For those who wish, donations to the Ripples United Pentecostal Church towards the care of the Ripples Community Cemetery and/or First United Pentecostal Church of Noonan to support various works important to her.
Masks are mandatory and will need to provide proof of vaccination and government issued ID for both visitation and service.
Visitation
5:00 pm - 8:00 pm
Tuesday, November 2, 2021
Ripples United Pentecostal Church
548 Route 670
Ripples, New Brunswick, Canada
506-385-2315
Funeral Service
1:00 pm
Wednesday, November 3, 2021
Ripples Pentecostal Church
548 Route 670
Ripples, New Brunswick, Canada