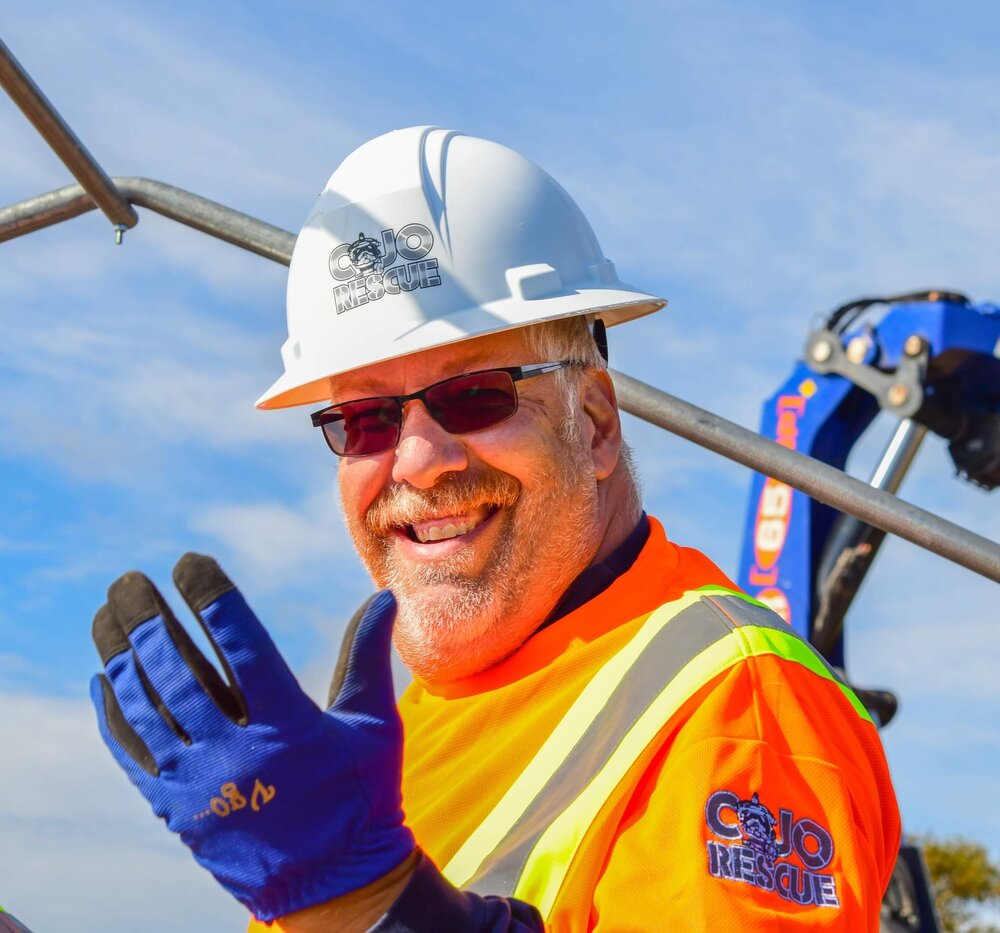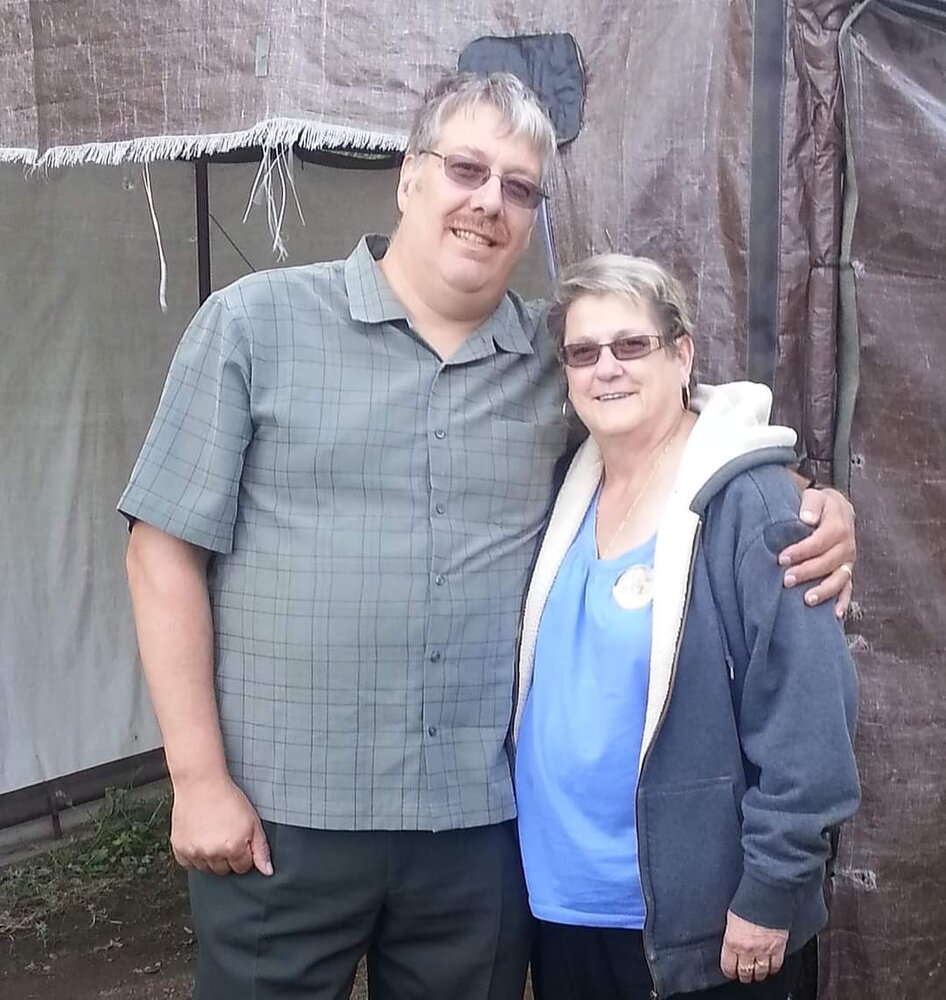 Obituary of Sylvain Joseph Maurice Jutras
It is with heavy hearts that we announce that Sylvain Joseph Maurice Jutras passed away unexpectedly in his home in Douglas Harbour, NB, on January 31 2022.
The son of Richard and Pierrette (Guay) Jutras, Sylvain was born on April 9 1966, in Verdun, Quebec. He is survived by his wife Josette (Richard) and stepsons Nathan and Julian Corey; sister Johanne Jutras; brother Daniel Jutras; his goddaughter Audrey-Maude Jutras; nephews Francis Grenier and Ugo Jutras and niece Mia Jutras. Sylvain will also be greatly missed by his many brothers and sisters-in-law, and nieces and nephews on Josette's side of the family.
Sylvain served in the military for many years and was especially proud of his posting as an Airborne Jumper (parachutist) in the prestigious Canadian Airborne Regiment.
For the past 15 years he worked with Calian as an Information Technology Instructor and System Engineering Technician.
Sylvain loved being out on the water and could often be found cruising around the lake with his friends and dog, working with the COJO Rescue Team or diving for moorings in the Harbour. He was a coach and mentor to many, a talented craftsman, and a skilled broomball player. As dedicated to his friends as he was to the Habs, Sylvain will always be remembered as a generous man who would help anyone in need. Above all else, Sylvain was a loving and caring husband to Josette. His loyalty and devotion will always be cherished and his laughter never forgotten.
A service honouring Sylvain's life will be organized this summer in Douglas Harbour, NB.


Share Your Memory of
Sylvain