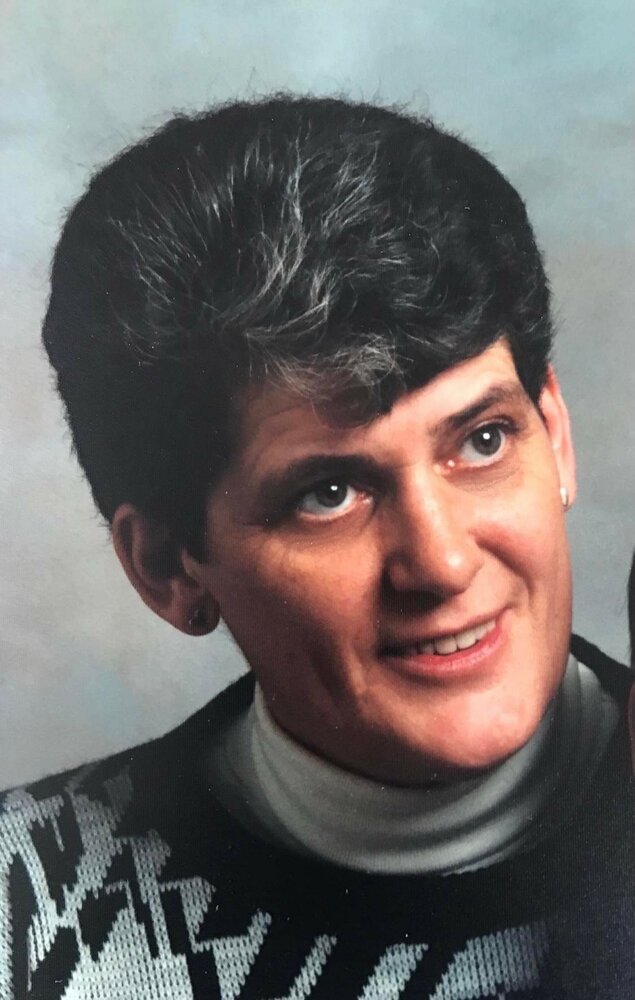 Obituary of Carol Gladys Watts
Sadly, her family announces the passing of Carol G. Watts on August 31st, 2022; after a period of failing health. Carol was born in Fredericton, NB and was proud to have lived most of her life in the province. Carol relished her roles as daughter, sister, wife, foster mother, aunt, life partner, volunteer and friend to many. Her thoughtfulness of others was reflected through many gifts, demonstrations of kindness, animal rescue and a patient listening ear. She was a member of St. Mary's York, Anglican Church and the Fredericton branch of the Legion.
A curious and independent spirit led her to various careers. She enjoyed work as a secretary, lab technician, truck driver and jeweler and ended her working years with Maritime Lawbook. Off work Carol enjoyed almost anything outdoors, camping, fishing, baseball, constructing, craft work, reading, dancing, music and spending time with her human and animal families. Although she enjoyed travel in Canada and the USA she was always happy to return home to New Brunswick. She was a vibrant yet humble soul who left her family and friends a legacy of warmth, love and caring.
Carol was predeceased by her parents Preston and Gladys Howe (Davidson) and siblings Joan Keswick, Ivene and Ivan Howe. She is survived by her sisters Hazel MacIntyre, Della Davidson and Yvonne Westall, brothers David and Arnold Howe, seven nieces and nephews: Karla MacIntyre, Kerri Gilmore, Korina Beatty, TC MacIntyre, Korali Rector, Heather and Bill Hallett, Laurie Davidson and Taurie Donnell. As well as eight great nieces and nephews and extended family.
Most grateful thanks to all who have cared for and supported her journey, especially to Father Stockall and the staff at Pine Grove nursing home who became her family during the pandemic when visitors were limited and despite trying times always brought their best to her care.
In keeping with her spirit, please consider an act of kindness for a friend or neighbor. If inclined, donations in her memory may be made to the SPCA/animal rescue or the Fredericton Legion.
A graveside service will be held 3:00 PM, Monday, September 12, 2022 at St. Mary's York Anglican Cemetery, 770 McEvoy Street, with Father Kevin Stockall officiating.


Share Your Memory of
Carol