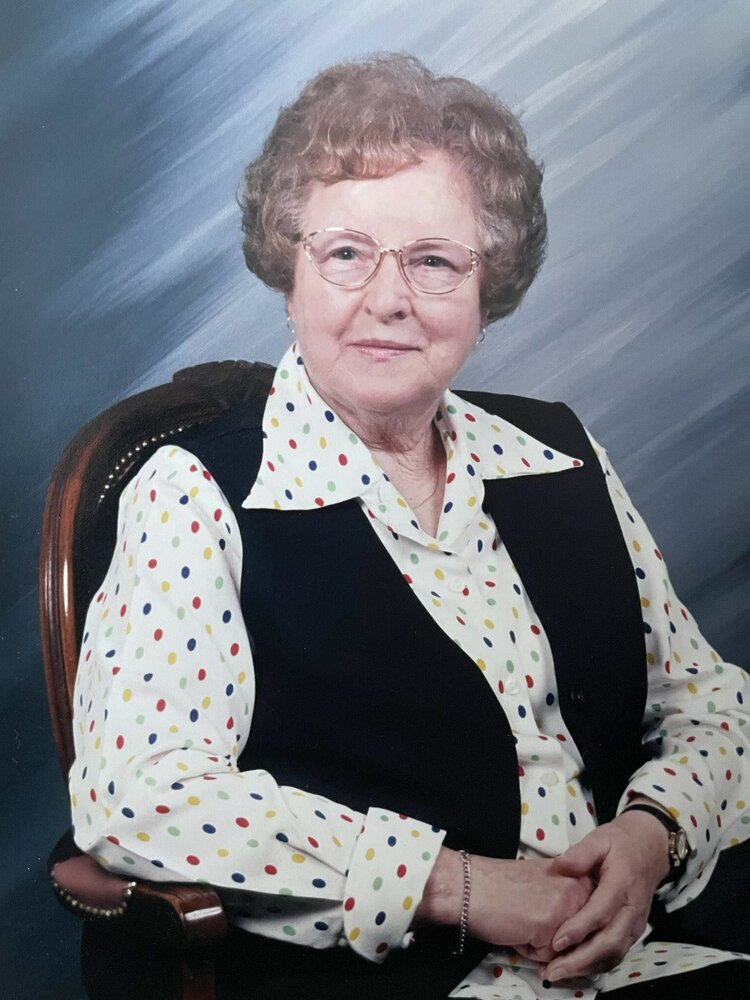 Obituary of Muriel Ada Flewelling
The death of Muriel "Midge" Flewelling of Ripples, NB occurred Monday, December 26, 2022 at the WG Bishop Nursing Home.
Born in Minto, NB she was the daughter of the late Charles and Myrtle Crawford (Losier).
Muriel's devotion to family and friends will be fondly remembered by all who knew her. A huge thank you to the Extra Mural Nurses that went above and beyond. Also, to the WG Bishop Nursing Home for making mom's stay comfortable. We would like to extend a heartfelt thank you to Mom's family physician, Dr. Erin Tingley, for the many years of wonderful care and support. Also, many thanks to the Doctors, Nurses and Staff on the 3rd and 4th floors of the D.E.C.H. and Med. 1 floor at the O.P.H. The kindness and compassion extended to Mom during the last few months is so appreciated and we are so grateful for all that was done on her behalf.
Survived by a son, Wayne (Dianne)of Ripples, NB; 2 daughters, Carol Fougere (Robert) of Shediac, NB and Katherine Cochrane (Blair) of Ripples, NB; 5 grandchildren, Kim Denton – Moore (Steven), Jennifer Campbell (Jeff), David Flewelling (Laura), Chantelle Schriver (Craig) and Nicholas Cochrane (Morgan); 3 great grandchildren, Christopher Moore, Harper Flewelling and Drake Cochrane; several nieces, nephews and cousins.
In addition to her parents, Midge was predeceased by her husband, Gerald in December 1992; 2 brothers, Harold and Arthur Crawford; 2 infant brothers, Harvey and Howard; sister, Jessica Simmons.
Funeral Service will be held 2:00PM Thursday, December 29th, 2022 from the Ripples United Pentecostal Church in Ripples, NB. Internment will take place in Ripples Community Cemetery. In lieu of flowers, donations to the Ripples Community Cemetery or Heart and Stroke Foundation or the charity of the donor's choice would be appreciated.
Funeral Service
2:00 pm
Thursday, December 29, 2022
Ripples United Pentecostal Church
548 Route 670
Ripples, New Brunswick, Canada
506-385-2315


Share Your Memory of
Muriel