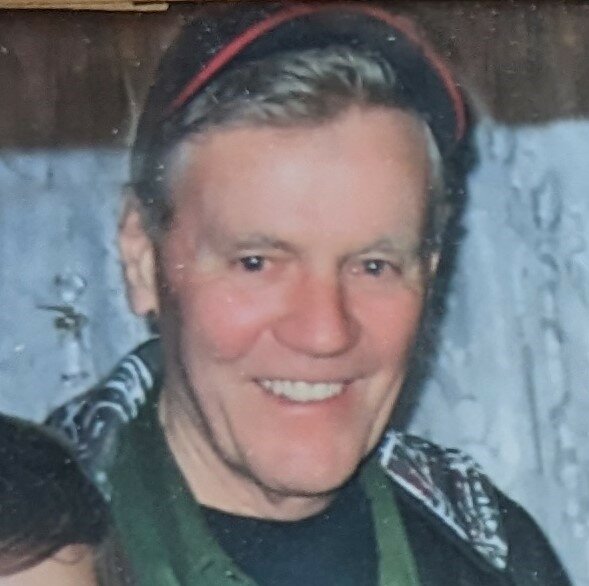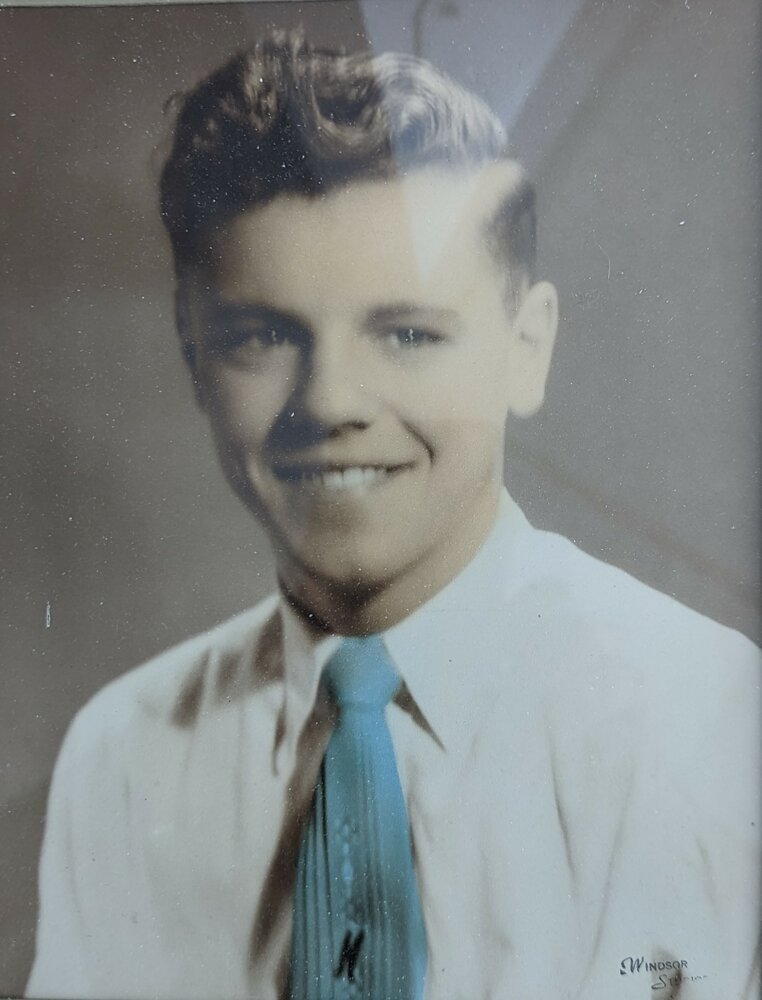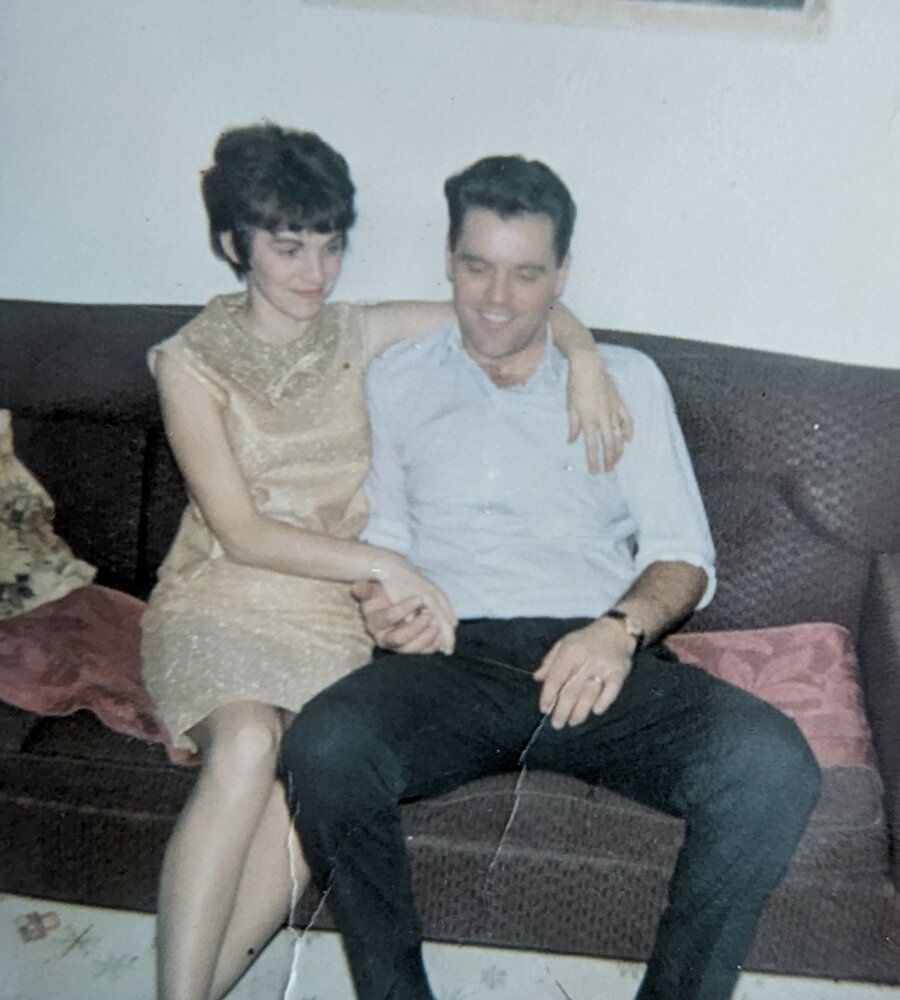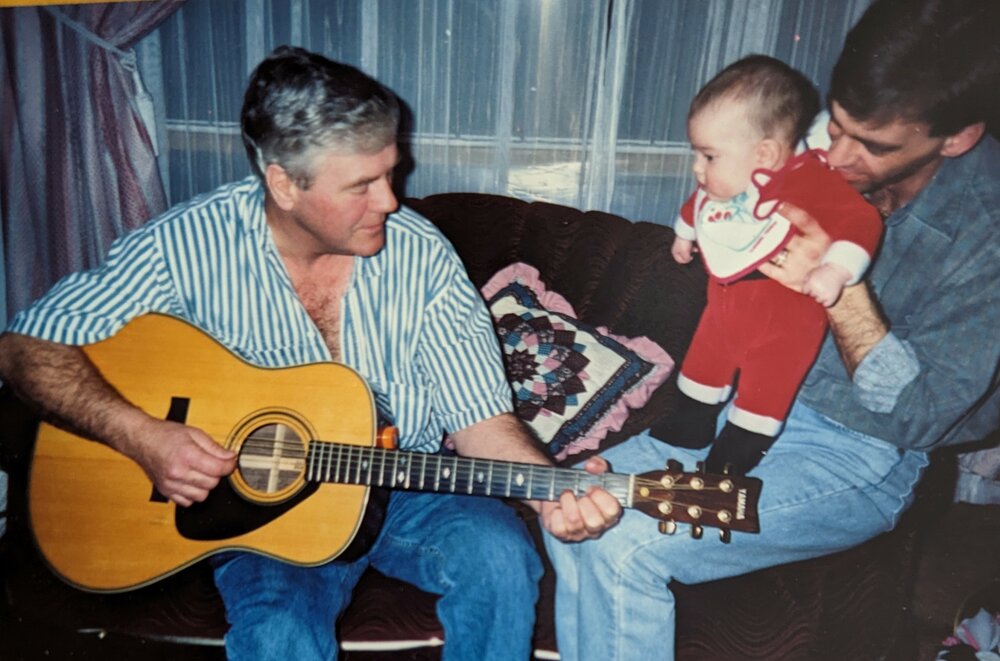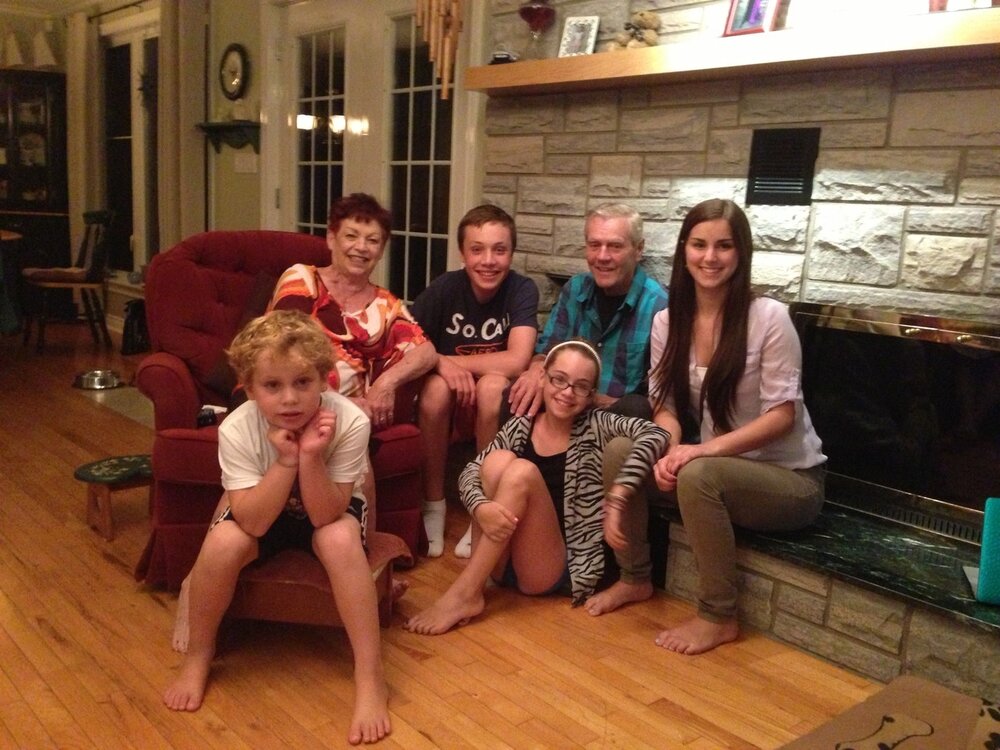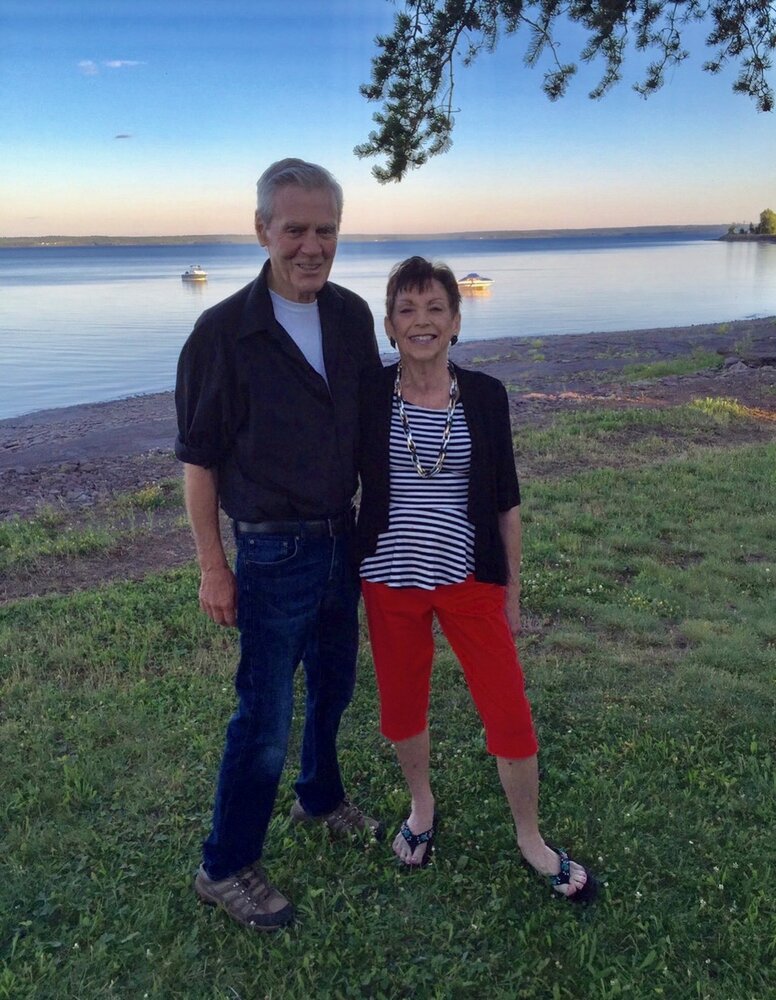 Obituary of Wendell Myron McLellan
It is with great sadness the family announces the passing of Wendell Myron McLellan at W.G. Bishop's Nursing Home in Minto N.B on Friday, February 17,2023 Born on February 28,1937 in Midlands, N.B. the youngest child of Frank and Carrie (McAllister) McLellan.
He is survived by his sons Rodney McLellan, Fredericton, N.B. and Chris (Carrie) McLellan, Toronto, Ontario and five grandchildren David, Alisha, Aiden, Abby and Jonah and three great grandchildren Cohen, Hayden, and Helle and several nieces, nephews and cousins.
In addition to his parents Wendell was predeceased by his wife Helen (Madore) McLellan in 2018 and his brothers, Rowland McLellan, Rowen (Rubena) McLellan, Morris (Violet) McLellan, and sisters Eileen (Talmage) Perry, Marjorie (Adrian) Hunziker, and Etta (Wellesley) Hoyt.
A celebration of Wendell's life will take place at the Christian Community Church, 819 Pleasant Drive, Minto N.B on Monday, February 20,2023 at 12:00 P. M. Reverend Darrell McLellan officiating. There will be no visitation and internment will take place at a later date. Immediately following the service, refreshments will be served in the church fellowship hall for all who wish to attend. For those who wish, donations can be made to the Christian Community Church Graveyard Fund or to the donor's choice which would be greatly appreciated by the family.
Wendell started working when he was fourteen years old in 1951. He worked for the Avon Coal Company and King's Mining as a Drag Line Operator and Heavy Equipment Operator. He bought his first coal truck from Eddie Ryan in 1970 and started hauling coal for N.B. Coal. In 1976 he started a Heavy Equipment Contractor Business with Freddie Richardson which later became W.& R. McLellan Inc. Purchasing a couple trucks, a tractor and an excavator he did work in the Chipman and Minto areas for local residents and building logging roads in the woods for the Irving Woodland's Division. Wendell loved hunting, fishing, spending time at his camp on the Little River and when he was young, he did some amateur boxing under the coaching of Jimmy Mooney. Wendell was a hard worker and devoted family man who cherished his wife Helen and their two sons Rodney and Chris and their families. Wendell and Helen appreciated the simple, but important things in life-family, friends, an honest day's work, a laugh and maybe a good song along the way. They built their dream home on the shore of the Grand Lake in 1992 and lived there the rest of their lives. If you needed a helping hand Wendell and Helen were there for you, unconditionally. He will be dearly missed by all who knew and loved him.
Celebration of Life
12:00 pm
Monday, February 20, 2023
Christian Community Chuch
819 Pleasant Drive
Minto, New Brunswick, Canada


Share Your Memory of
Wendell