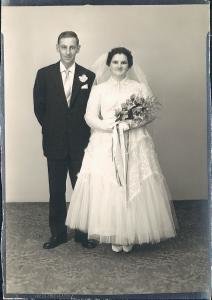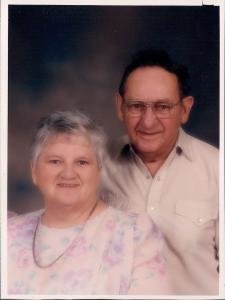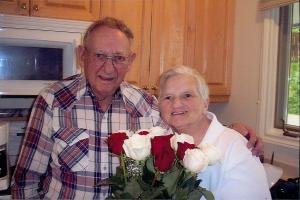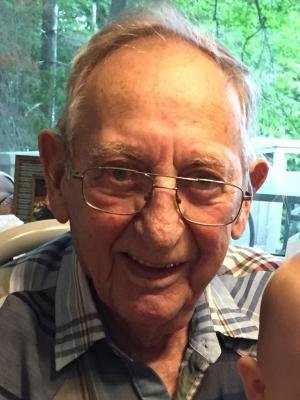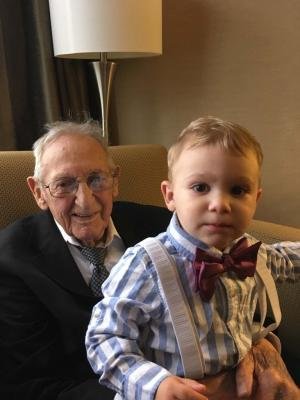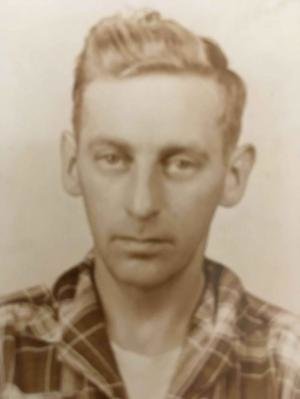 Obituary of Lionel Joseph Leblanc
Lionel Joseph LeBlanc, age 93, passed away peacefully at home May 13, 2020 in Fredericton due to complications from aspiration pneumonia. He was born July 14, 1926 in Bronson, NB to Edmund LeBlanc and Evangeline Maillet and was the last remaining member of his immediate family. He married his love, Theresa Maston, May 28, 1960 who preceded him in death in 2012. Survived by his loving daughters Betty LeBlanc (David) and Judy LeBlanc of Fredericton, 3 grandchildren, Kristen (Jeremy), Lucas (Autumn) and Kyle (Victoria), great grandchildren Bentley and Veronika and many nieces and nephews. Lionel was exceptionally proud of his children and grandchildren and loved his family and friends. His passions were playing cards (he won often), lawn darts, bowling, gardening (immaculate lawn and delicious veggies), repairing cars/skidoos/mopeds (daughters apologize), stock car racing as a young man and tinkering around the house (original MacGyver). Lionel was a man of few words with a kind and generous spirit. Lionel was a member of the 4th Regiment, Royal Canadian Horse Artillery and was deployed in Deilinghofen, Germany from 1955 - 1958. He worked as a truck driver hauling pulp in Chipman, a snow plow driver in Goose Bay, worked at the charcoal plant and fiberglass plant in Minto. He owned and operated an Irving garage for many years. Lionel's laugh was deep, loud and infectious. Lionel learned to cook and his favourite meals to prepare included bacon and eggs, Fricot and fudge. He and Theresa enjoyed helping the CWL fund raise. He was a member of the Holy Rosary Catholic Church, Knights of Columbus, Royal Canadian Legion Chipman Branch #74 and NB Pipefitters Union. He gave generously to the Holy Rosary Catholic Church, Red Cross and Notre Dame du Cap. A celebration of Lionel's life will be held at a later date.
Service
Service Location: A Celebration of Life will be held at a later date.
Visitation
Visitation: No visitation


Share Your Memory of
Lionel