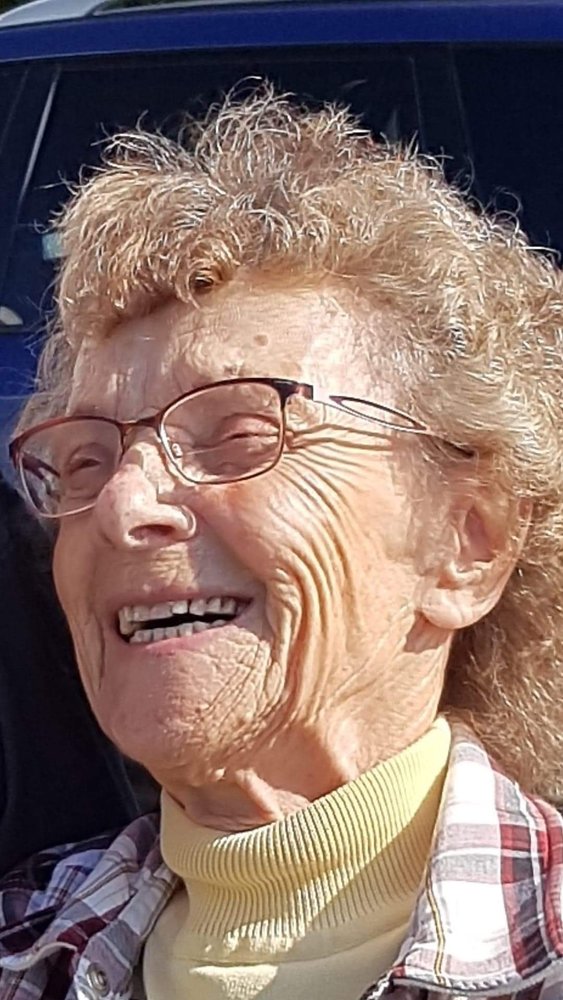 Obituary of M. Clara Bailey
The death of M. Clara Bailey of Minto, NB occurred Sunday, February 28, 2021 at the Chalmers Regional Hospital.
Born in Minto, NB she was the daughter of the late Levi and Evelina (Pitre) Thibodeau.
Clara was an amazing lady and loved life to the fullest. From driving stock at-powder puff In the 60's to learning to play the drums,all while raising a family and running a business with her late husband Robert. Clara enjoyed traveling and loved ice fishing with her friend Georgina and sea-doing in Grand Lake and the St John River with her friend Darlene. Clara loved dancing at the Minto Seniors Club every Friday. She did yoga for years and it showed because she could still put her foot behind her head at her age. Clara was proud of her children and their accomplishments.
Rest In Peace mom as you join Dad in heaven.
You will be missed by all and never forgotten.
We love you mom.
Survived by a son, Scott Bailey (Deborah); daughter, Sherry Bailey (Gerard); 2 grandchildren, Nicole and Michelle; brothers, Eloie, Leo, Larry and Allan; several nieces, nephews and cousins.
In addition to her parents, Clara was predeceased by her husband Robert Bailey; a brother, Aubrey Thibodeau.
A graveside service will take place 10:30AM Tuesday, August 10, 2021 from United Baptist Cemetery, Minto, NB
Graveside Service
10:30 am
Tuesday, August 10, 2021
United Baptist Cemetery
Pleasant Drive, Route 10
Minto, New Brunswick, Canada